2016 Best of the Best Fall Basketball League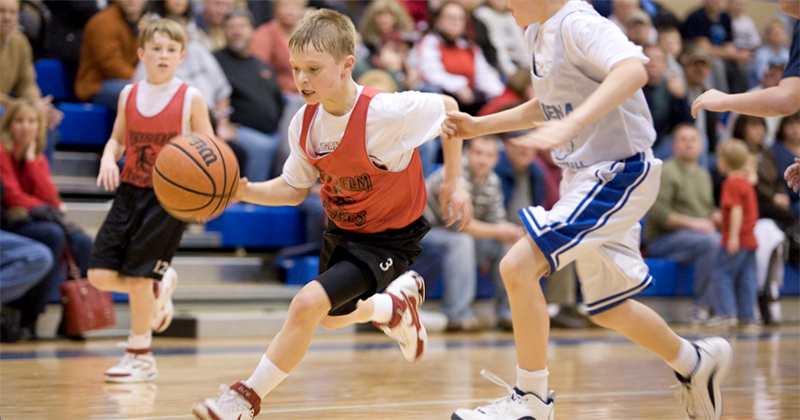 September 11th – October 16th
Will feature 4th Grade thru High School Divisions!
Only a 6-week commitment on Sunday evenings only!
All Games played at colleges and high schools in Seneca County!
Guarantee each team in the league a minimum of 10 games!
No more than 10 players placed on any one team!
Only $75 per player cost to be placed on a team!
Register an entire team with up to 10 players for only $500!
Contact Us or call (419) 443-5440 for more information